Big and legendary. The art of rivalry. Lecture course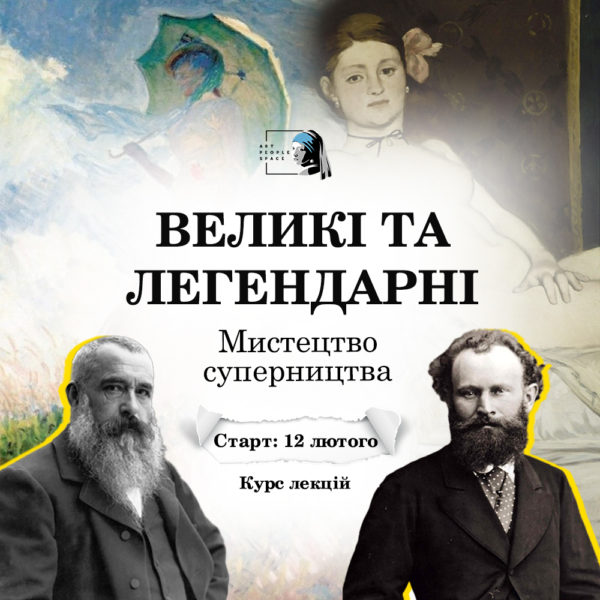 A new course of lectures on outstanding artists in painting of different times and eras "Great and legendary. The Art of Rivalry»
Rivalry in the world of artists is a fairly common thing that can lead to different consequences. In this series of lectures, we have collected well-known stories of confrontation and friendship, hostility and mutual respect in the art world.
As part of the course, you will get acquainted with the main eras and trends in art, recognize outstanding artists and key works in their work.
February: 12, 19, 26
March: 05, 12
Registration: