Conference iThink # 3, do you know?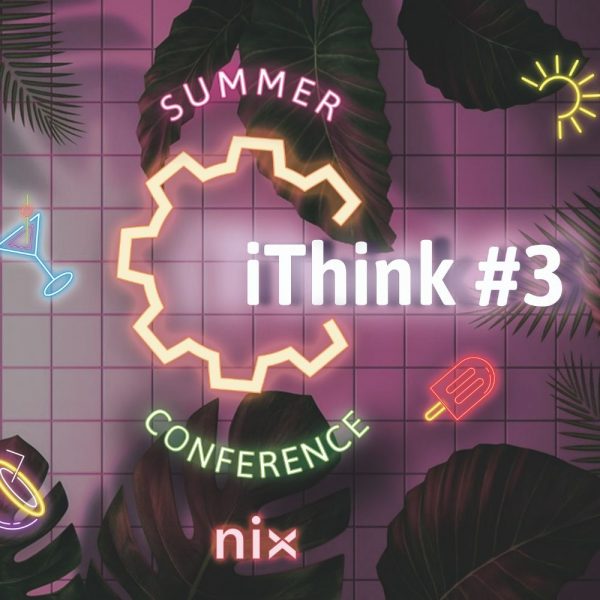 Inventing a time machine and teleport to get to the June WWDC?
Save your strength for August iThink – our speakers have returned from the dream conference and are ready to share all the information and technical innovations!
Vitaly Reztsov and Andrei Vergunov "We ​​are writing an application for the next year"
– use SwiftUI
– use Combine
– use CloudKit.
Difficulty: medium
Vitaly Reztsov "SF Symbols – what and why?"
– how to apply a new feature from Apple
– how to facilitate the use of Layout.
Difficulty level: easy  
Andrey Vergunov "Custom Instruments – powerful debugging"
– we use features of tools in all power.
Difficulty: medium
Beginning at 19:00
Participation fee: free of charge
Registration by link
See you at the event!