Gypsy jazz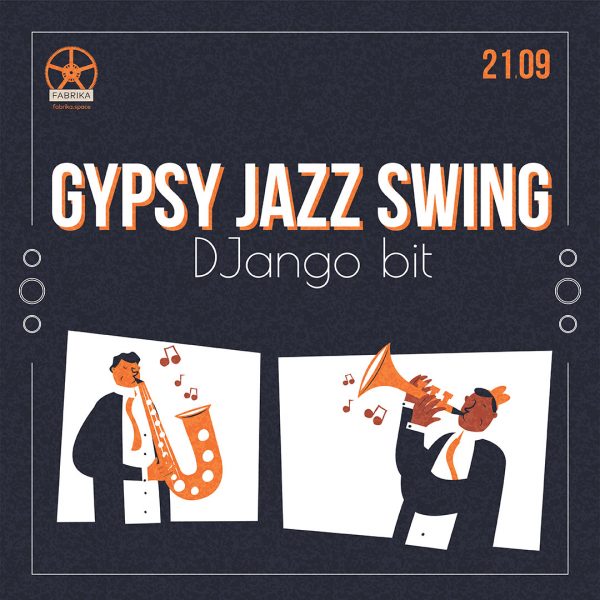 Combine the traditional music of the gypsies of the Manush ethnic group with the jazz rhythms of the 30-40s, and you will get a burning cocktail called gypsy jazz or jazz manush.
The creator of a unique style of jazz-manush is considered to be the guitarist Jean Baptiste "Django". Neither the lack of classical education nor severe trauma prevented the musician from masterfully playing the guitar. Surprisingly, when playing "Great Django", he managed with just two fingers of his left hand after being injured during a fire.
The Django traditions in Ukraine are continued by the talented Django Beat team. Each of the band members is devoted to music and in love with jazz manush. Therefore, Django Beat performances are always a bewitching interweaving of a wide variety of emotions and experiences.
Immerse yourself in the atmosphere of soft acoustic sound, drive swing and jazz intelligence.
We are waiting for you on September 21 at Fabrika.bar at 20:00.
Reserve a table by the number +380681001155
P.S Reservation is required.
Date: 09/21
Guests meeting: 20:00
Free enter