Latin and satin jazz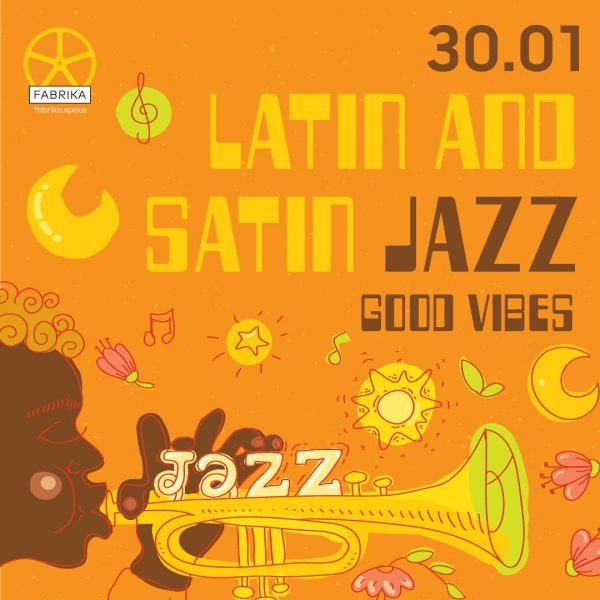 The program "Latin and satin jazz" is a different musical world – beautiful and different from each other; the interweaving of styles, genres, bold interpretations and amazing metamorphoses along with the consistently high level of Good vibes! Let's spend Saturday night together!
We recommend booking a table in advance by phone: 0681001155!