Muraha Talk – "Influential Brand" and "Creating an Effective Digital Strategy"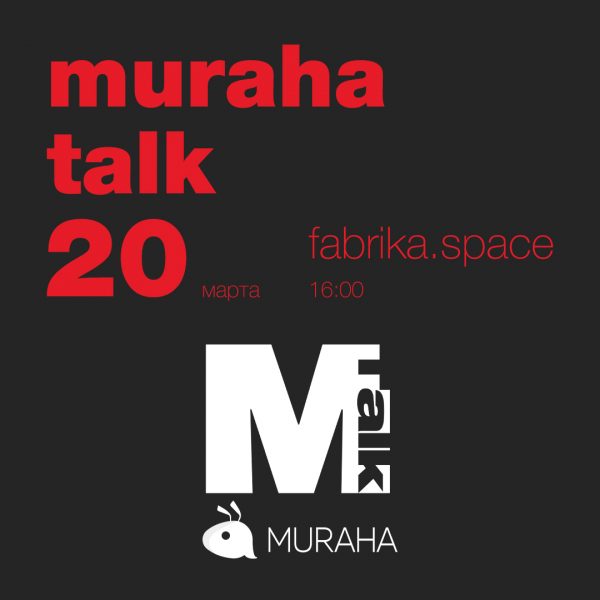 How to change the consumer's world so that he chooses your brand?
How do you create an effective digital strategy that really works?
Moving on from not understanding where to go to specific actions! 📈First event without water, only practice, only cases.
▪️Who?
Digital Summit "Muraha Talk" with speakers: Bogdan Popovich and Vladislav Sapozhnikov.
▪️What will happen?
• Marketing insights
• Lectures on cases
• Personal advice
• The power of networking
▪️When?
• 20th of March
• 16:00
▪️Offline
• Kharkiv, Fabrika.space
▪️Online broadcast🌍
• The link will be available on the day of the event
Cost:
• 400 UAH until March 19th
• 500 UAH on the day of the event
Follow the link to increase the average check of the company х2 👇🏻
Registration – https://t.me/Murakhatalkbot?start=popov20
Event website – https://m-talk.muraha.eu/