New year dance party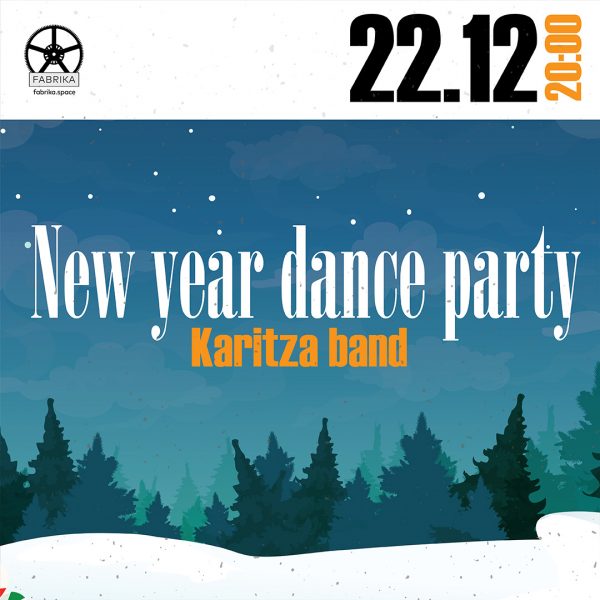 Snow falls with varying success outside the window, decorated Christmas trees sparkle everywhere, it smells of magic and magic in the air – we are rushing at full speed to meet the New Year, but we will have time to light it perfectly!
On Sunday 29.12, the unrivaled Melen Passa band performs at Fabrika.bar! A bright musical project that surprises everyone with its energy. These guys are not only charismatic, but also incredibly talented!
A great opportunity to spend the old year in a great company!
You can reserve a table by phone: 0681001155!
● Date: 12/29
● Guests meeting: 20:00
● Free enter