NIXMULTICONF #3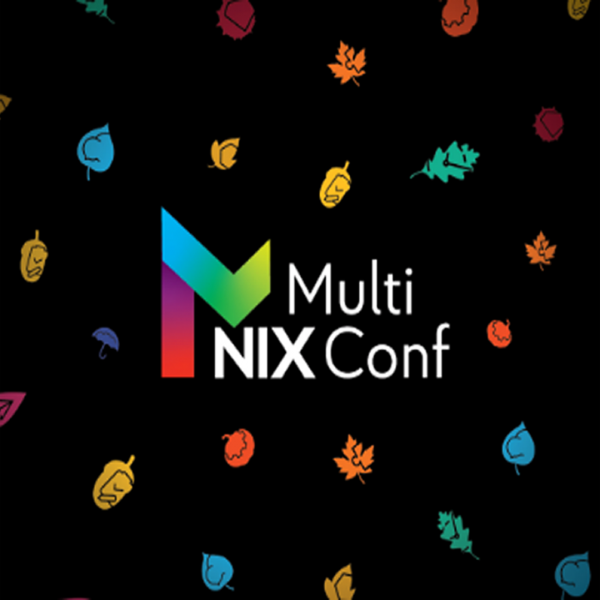 NIXMULTICONF #3 will be held on October 19-20 at Fabrika.space
On the first day participants will be able to listen to reports in the following areas: ThinkPM, ThinkQA, RubyRoars and ThinkBA.
On the second day there will be reports in the areas of ThinkJS, ThinkPHP, ThinkDesign, WordPress Meetup, ThinkHR and iThink.
19.10, from 10 a.m. to 7 p.m.
ThinkPM #3
ThinkPM launches for the third time at NIXMultiConf. Without a doubt, we will bring together even more participants, because we will talk about what is important and what worries managers yesterday and today. And, of course, there will be many cases, real stories and debriefing.
ThinkQA #2
I would go to testers – let them teach me! Or in detail that testers are not born – they become. To help beginners and already working testers, two reports on the most relevant at once.
RubyRoars #4
Just getting to know Ruby? Or already managed to understand that any construction in Ruby returns a value (if anything, it is written on Wikipedia :))? At the event, we will tell you in a simple language what and how in this Ruby. It will be interesting for both beginners and sinioramas.
ThinkBA #2
You haven't seen this before, but we haven't heard it. For the first time, NIXMultiConf will read four (four, Karl!) Reports on everything a business analyst faces. Let's talk about sore, relevant and promising. This is definitely not to be missed!
20.10, from 10 a.m. to 10 p.m.
ThinkJS #2
It is believed that JS is one of the most popular areas in IT. And we do not think – we know this from personal experience! Therefore, we prepared two overwhelming reports at once. We recommend listening and memorizing.
ThinkPHP #19
Our ThinkPHP is already quite adult and independent. The direction is developing sooooo fast, the topics of reports are becoming more interesting and complicated, and discussions among the participants are getting hotter.
iThink #4
To the delight of all Apple fans and iOS developers. Yesterday, Tim Cook announced updates, and today we'll talk about how to work with this. We immediately announce three cool reports and recall that the number of seats in the hall is limited :).
ThinkDesign #1
In the NIXMultiConf line, the design direction has finally started! It will be useful and interesting to everyone – from beginners to designers with a capital "D". ThinkDesign will boost you, your skills, and add some bonuses to karma :).
WordPress Meetup #8
We decided to talk about the most-most-most important, so there will be one report, and after that – free time for communication and your 1000 and 1 questions. We will listen, talk, share experience, gain the maximum of new knowledge.
ThinkHR #1
We are going to discuss current issues and share our experience. You are waiting for a report from experts and informal communication.
P.S. We are going to discuss current issues and share our experience. You will be able to learn new chips from other developers and chat with interesting people of one of the most powerful IT-communities in Kharkov.
Participation in the meeting is free, but you must pre-register pre-register