Open .NET Community Meet-up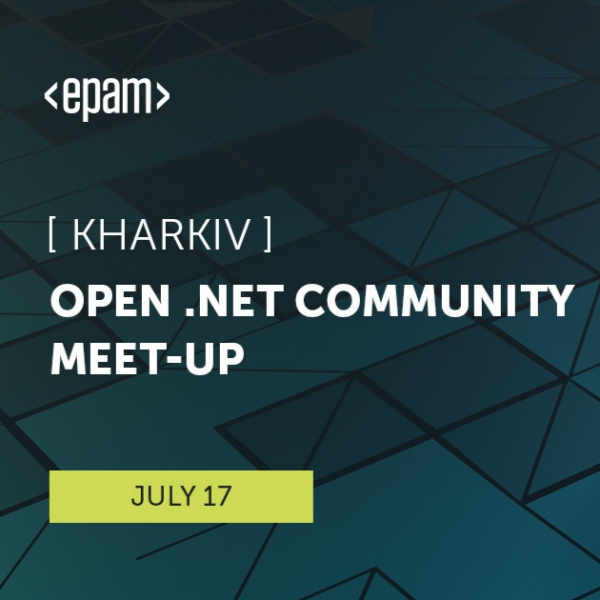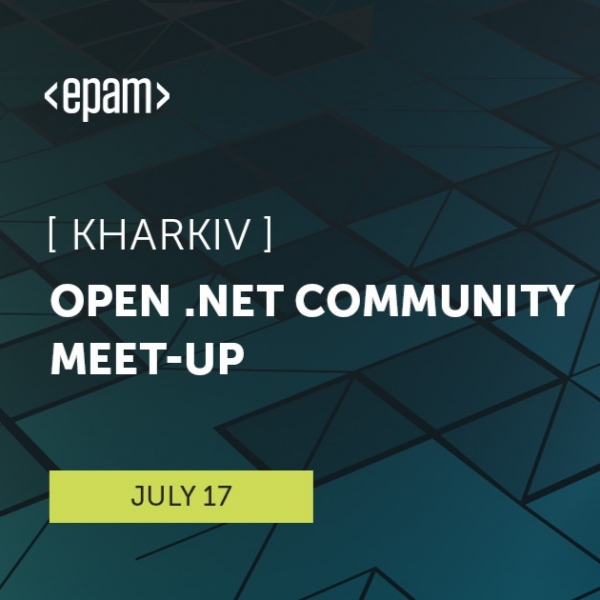 .NET developers are pleased to invite you to the second meeting of the Kharkov .NET community this year.
For you with reports will act:
👨‍💻 Ilya Brusin, Lead Software Engineer EPAM
During the presentation, Ilya will tell you what ZDD is; consider high-level architecture in the Sitecore cloud; and share information on how to deploy with ZDD. And also talk about challenges and how to solve them.
👨‍💻 Yuri Yvon, Solution Architect EPAM
Yuri prepared an overview of the important features of CosmosDB, which make it the optimal choice for many projects. It will also tell about the notes of some poorly documented "pitfalls" that every developer should remember when working with CosmosDB.
🕖 Event Schedule:
18.30 – 19.00 Registration
19.00 – 20.00 "Sitecore Zero Downtime Deployment"
20.00 – 20.30 Coffee break
20.30 – 21.30 "Features and pitfalls of Cosmos DB"
Come earlier to the first report to drink coffee with sandwiches and sweets from our friends Plan B.
We prepared gifts for the most interesting questions, so do not hesitate and ask the speakers.
We are waiting for you on July 17th on Wednesday at 18:30😊
Participation is free, but pre-registration is required☝