Solution Architecture Club Gathering #3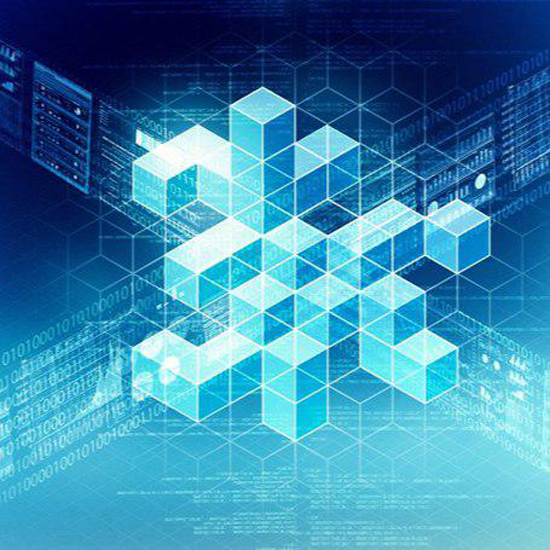 We invite you to a new meeting Solution Architecture club – an event for architects, techlides who consider this area for themselves as the next step in their careers.
During our meetings, we are ready to share experience, hear the expert opinion of the participants, debate and discuss.
This time will perform:
• Andriy Trubitsyn, Solution Architect @EPAM
• Yevgen Mospan, Solution Architect @EPAM
👨‍💼 Program:
18:30 – 19:00  Registration, coffee and chat
19:00 – 20:00  Report "Istio. Sail with confidence"
20:00 – 20:15  Coffee break
20:15 – 21:15  Report "Discovery on Terra Incognita"
📌 What is Andrey's report about:
The service network is now very popular in the development of microservices. Istio is a well-known service network implementation. In this report, participants will learn what Istio is, its main features and use cases. We will see how Istio capabilities influence the Kubernetes solution architecture and continuous integration and deployment processes.
📌 What is the report of Eugene:
This is a story about attracting an architect to a completely new and complex field of business – biomedicine, where the client wants to upgrade his platform, which in itself is a unique technological solution on the market. Does it sound complicated already? We offer to see how the architect can successfully work on such a project.
More information and registration by link