Stand-up: Anton Timoshenko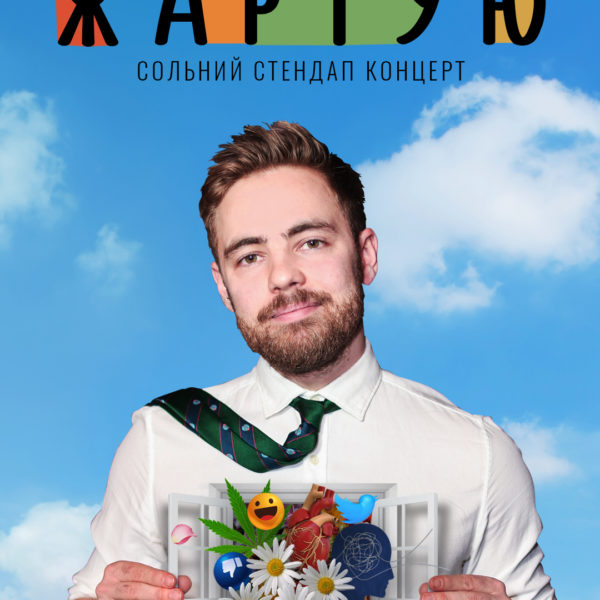 "Just kidding" – a new solo stand-up by the infamous Anton Timoshenko, where he is … well, clearly.
This solo performance differs from the previous ones by the lack of super-concept and a greater emphasis on simple jokes and light themes. Although, of course, there are always a few ironic jokes about Russia's military aggression in Anton's disturbing suitcase.
We invite everyone who is in the mood to have a good evening. If you're a bore with a sour face, don't come.
Remember, the booster dose is 500 UAH, which means that this is the first row.
ATTENTION!!
– the event will be held in compliance with the distance and all sanitary standards;
– At the entrance, temperature screening, antiseptics, covid certificates and negative tests are waiting for you. By purchasing a ticket, you confirm that you have been vaccinated and/or tested for coronavirus.
– Don't forget your masks.
*The language of the event is Ukrainian; The organizer reserves the right to make changes to the arrangement of the hall.
Tickets: http://kharkov.internet-bilet.ua/uk/anton-timoshenko