Stevie Wonder tribute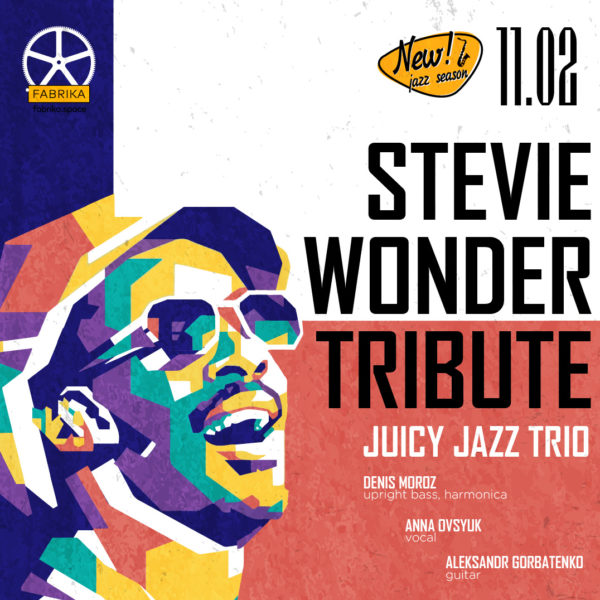 It's time to enjoy Stevie Wonder's magical hits!
These songs are filled with life and feeling, optimism, joy and magic that makes you empathize, sing and dance.
You are waiting for the world-famous hits of the living legend of soul and R&B music, the owner of 25 Grammy awards – Stevie Wonder performed by the Juicy jazz trio.