UI/UX DESIGN | OPEN LESSON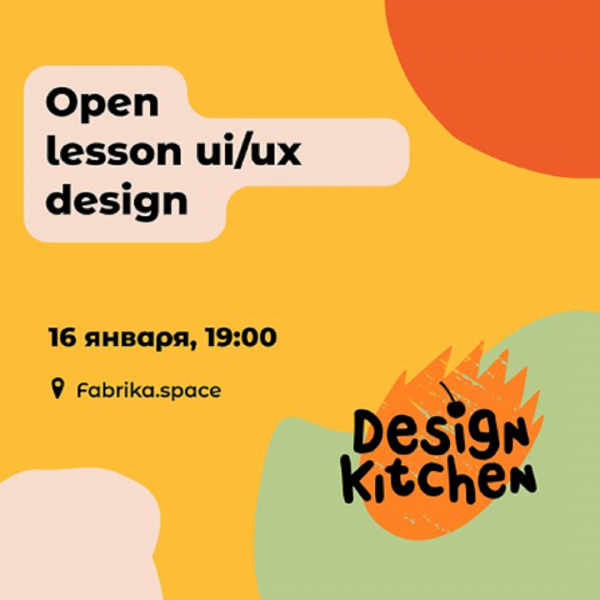 16th of January will be an open lesson of UI/UX design from Design Kitchen  
IN A PROGRAMME
🔥 Briefing "what a web designer should know and be able to do"
🔥 Chips from practicing designers
🔥 Question-answer session with the TOP teacher of the school
🔥 Lifehacks and useful resources
WHO LEADS?
Sergey Guba, Founder GSN design studio (@sergioguba)
For 3 years he trained 150+ students, 8+ years of experience in the web, worked with Canon, IFS, Top Rated designer on Upwork.    
WHO WILL BE USEFUL?
Graphic designers, self-taught, who want to get into IT and who wait for a good moment
100 lucky ones will get access to a golden collection of materials for web designers. ⠀
Stay on top of the latest innovations in ui/ux design.  
Sign up to come for free!