Vernon.D.Hill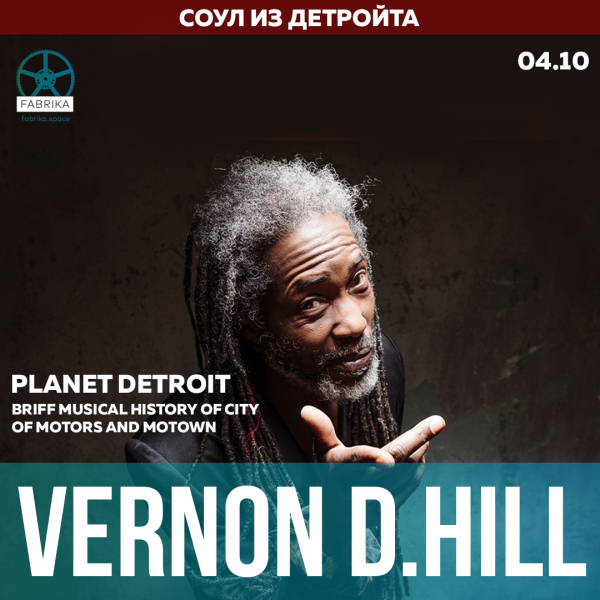 You will find a real immersion in the culture of the City of Motors and Motown. In modern musical history, the unique Detroit style of music is referred to as "the sound that changed America"
The star of this evening – Vernon Hill, will give you a real immersion in this style. Vernon masterly combines traditional instruments with the sound of vintage synthesizers, his vocal technique ranges from lyrical vocals and sketches to hip-hop recitations and Talkbox.
This music is "woven" from sincerity, passion and titanic dedication.
Vernon 'Detroit' Hill is an American sound producer, pianist and vocalist, one of the pioneers of Neo Soul, who stood at the origins of the revival of music in the 1970s.
He is known for his work with Nelly Furtardo, The Black Eyed Peas, Justin Timberlake, Roy Hargrove, Toni Braxton, D'Angelo, J Dilla and Q-Tip.
He has concerts, tours and tracks with Jennifer Lopez, Angie Stone, Jill Scott, Chaka Kahn, Floetry, Brian McKnight, Patti Labelle, Layla Hathaway, Maceo Parker, Fred Wesley, Mario Biondi, Methodman from Wu Tang Clan, Jazzanova, Paul Randolph, Dead Prez and dozens of other legends.