Whitney Houston in jazz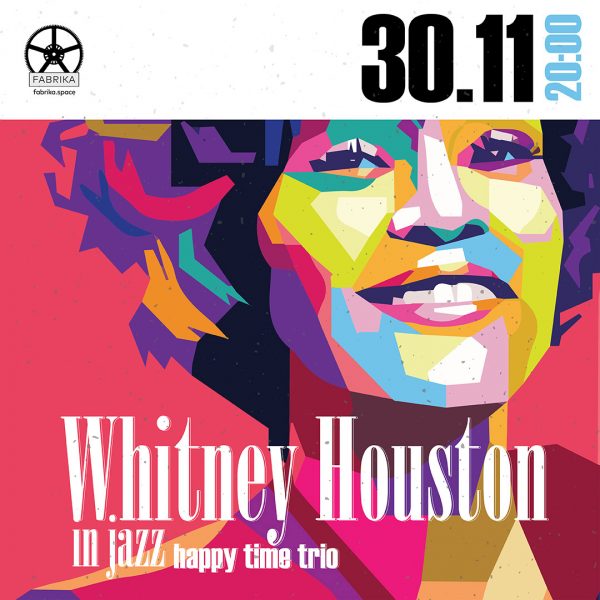 This evening will be dedicated to her – a bright woman who was able to become a legend during her lifetime, and which the world lost in 2012. Perhaps today you can not meet a single person who at least once has not heard the songs of this singer – everyone knows her. That is why we will try to tell our story "Whitney Houston" as a woman who was just herself – charming and terribly volatile, and contradictory.
The Whitney Houston in Jazz program is an opportunity to rethink "wide" and "stadium" hits, present them in a new, softer, more sensual jazz sound with voluminous instrumental arrangements and classic jazz vocal techniques.